Features:
1. Voice active monitoring.
2. Built in adjustable sensitivity voice active microphone.
3. Built in High sensitivity monitoring amplifier microphone
4. Built in phone number filter function, other phone will not allow to monitoring.
5. Can used SMS to set active or deactivate sound active mode.
6. Built in shock alert active function, will call and send SMS when detect shock alert.
7. Easy to operate, just install SIM card and SMS setting for all function modes
8. AC power supply directly, without worrying about working time.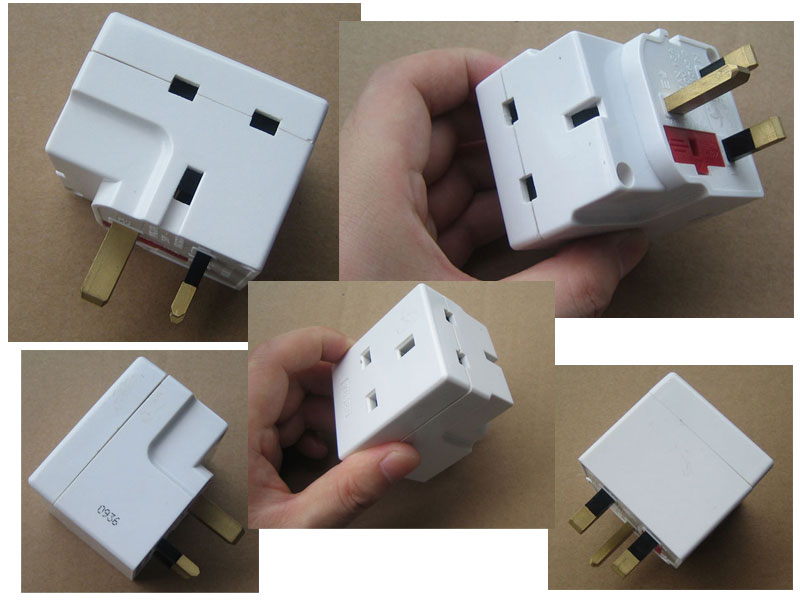 Specifications:
| | |
| --- | --- |
| GSM band module | 900/1800/1900 |
| Voice sensitive | -75db |
| Filter mode | 4 sensitivity voice filter |
| Alert mode: | 3 SMS number&1 calling number |
| Control mode | SMS control |
| Power | Direct AC power supply |
| voltage | 100V~240V |
| AC Power Adaptor | 3 x Adaptors |
| weight | 145g |
| Dimension | 63 x 51 x 47mm |